Fearless in Tibet: The Life of the Mystic Tertön Sogyal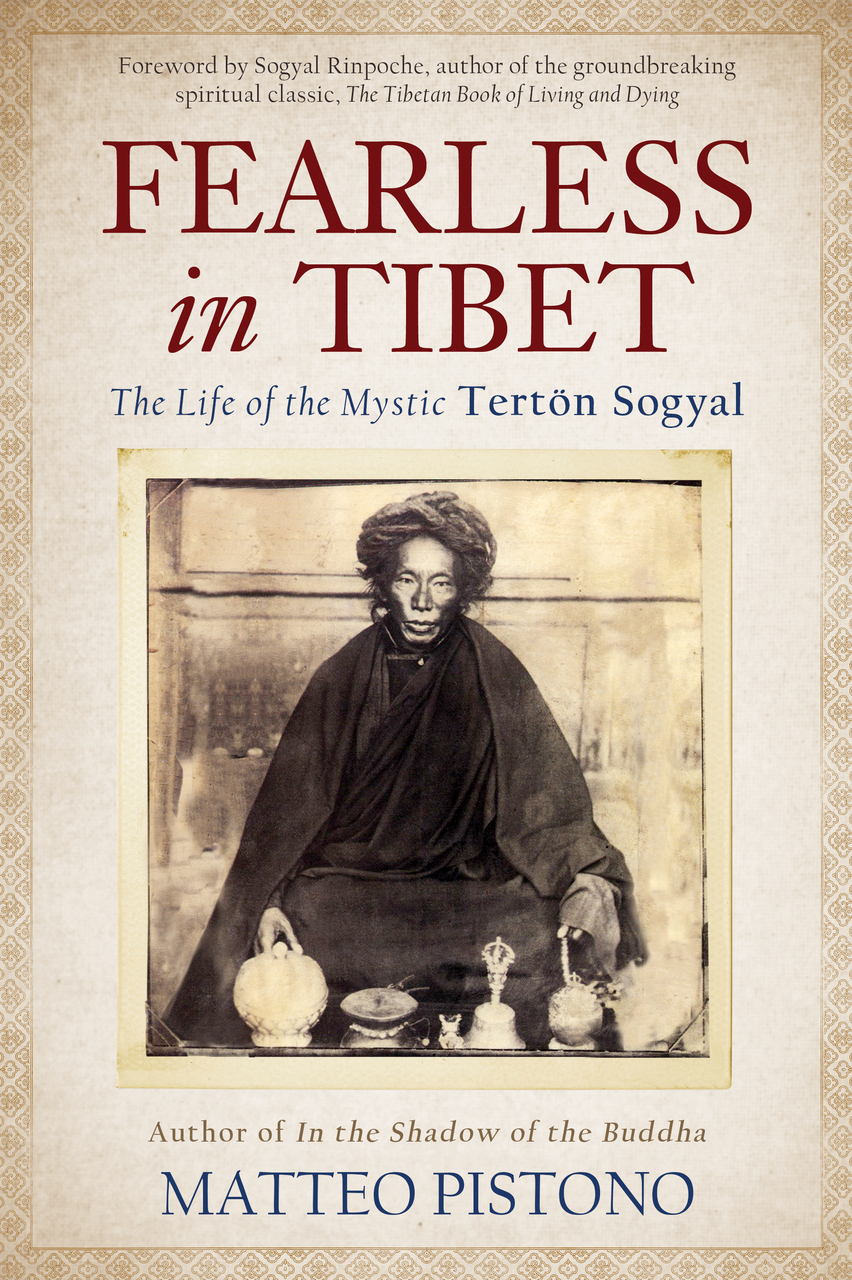 Nineteenth-century Tibetan mystic Tertön Sogyal was a visionary, whose mastery of meditation led him to be a revered teacher to the Thirteenth Dalai Lama. Known for his deep spiritual insights and service to the nation of Tibet, Tertön Sogyal's ability to harness the power of the mind was born of both his profound understanding of the Buddha's teachings and his unique experiences, all the while striving for peace against tremendous odds. His life is an example of courage and diligence appreciated by spiritual practitioners of all traditions; and his practical instructions on meditation and opening one's heart—amid conflict, uncertainty, and change—are as relevant today as they were during his lifetime.

Fearless in Tibet, the first comprehensive work in English on Tertön Sogyal, captures the essence of his teachings and his inner world of visions and spiritual realizations. It also brings to life the challenges he faced during his early yogic training and his efforts to promote harmony between Tibet and China.

Combining riveting storytelling and Tertön Sogyal's profound instructions, Matteo Pistono takes you on a journey through the mystical past that reveals practical inner guidance for today's challenges. You will see the power of transforming negativity into opportunity, letting go of attachments, becoming present, and embracing impermanence. This intricate tapestry of intrigue and spirituality will infuse your path with timeless wisdom and inspiration.